This 21-day online workshop shows you how to re-wire your mind and body to free you from old patterns, outdated stories and "feeling stuck" energy to unleash your powerful authentic self from within.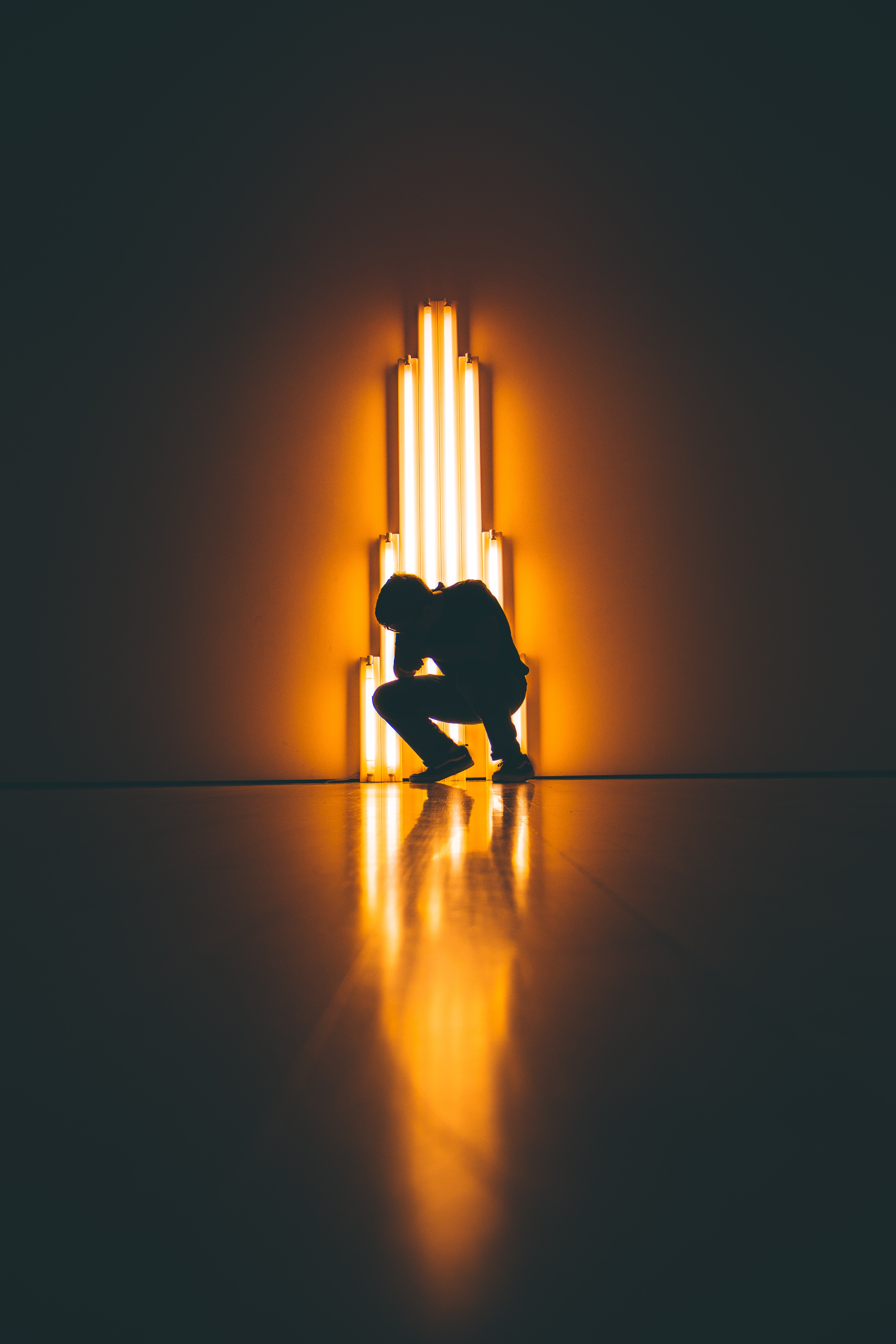 This Course Is For You If:
* You're hard on yourself or self-critical
* You have difficulty identifying or feeling emotions
* You feel stuck, lacking clarity or confused
* You've used tools to reduce anxiety but they haven't always worked for you
* You have difficulty focusing or have been diagnosed with ADHD
* You find yourself only ever focused on the next thing
* It's difficult for you to relax or be still
* You feel like you're different from most people which at times feels isolating
* You find it difficult to break your bad habits or patterns
* You have acute pain or a history of chronic pain, headaches, backaches, or tension in your body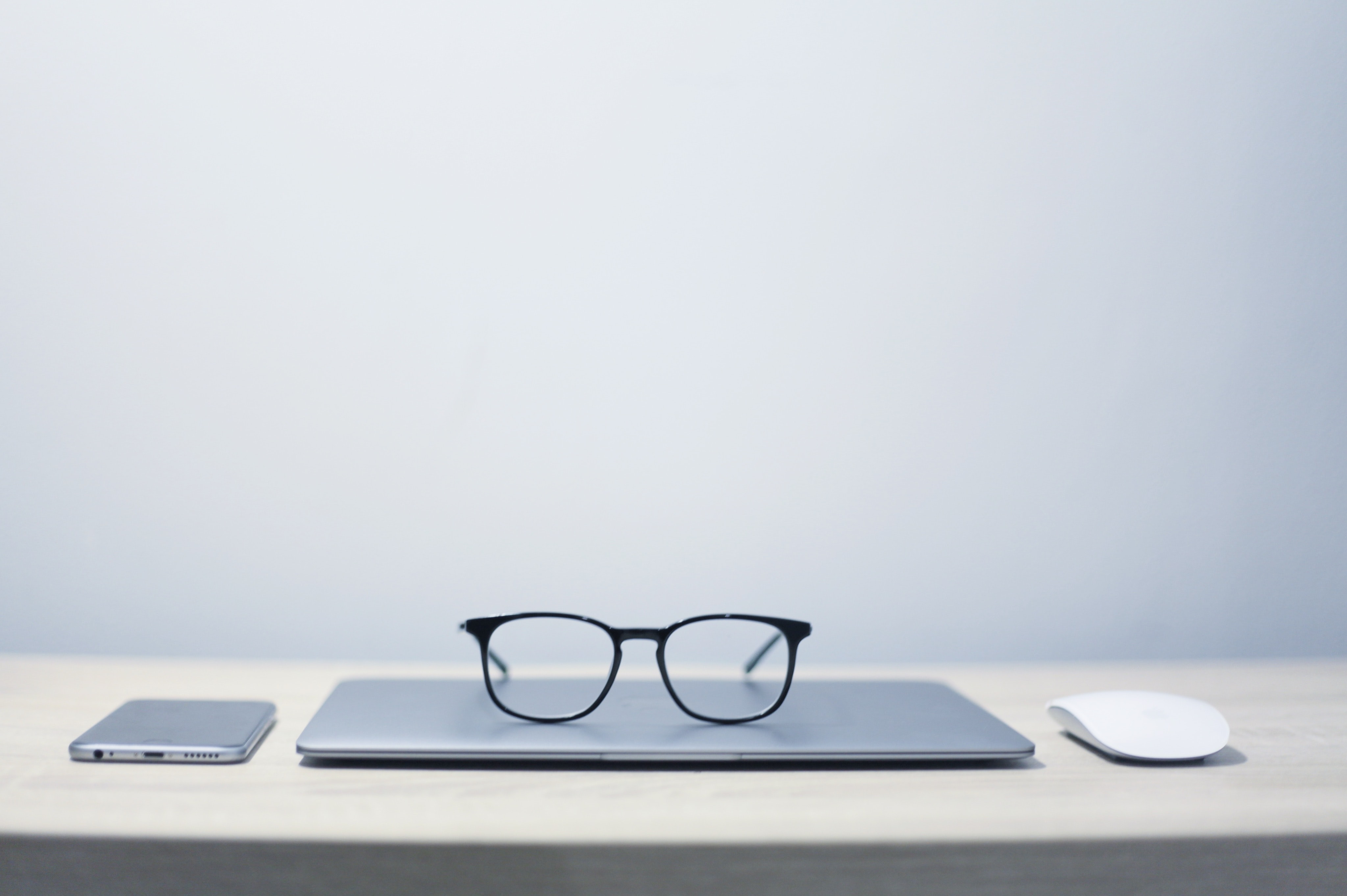 What's Included:
1- Daily exercises that guide you through re-wiring
2- Mindset shifts that can instantly free you from tension and anxiety
3- Uniquely formulated pattern de-coding process to de-code your own patterns
4- Over 20 distilled audio/video lessons explaining complex topics and concepts in minutes
5- Over 15 tools to re-wire your mind and body
6- Interactive online platform and well-designed app for your phone or tablet
As a BONUS, right now you will also receive...
Bonus 1- Study guides for each online lesson
Bonus 2- Tracking Form to track your growth and progress
Bonus 3- 21-day Calendar Snapshot so you know what you're doing and when
Bonus 4- Instructions and resources to continue your daily re-wiring practice after your 21 days are completed
Bonus 5- List of additional resources for your personal exploration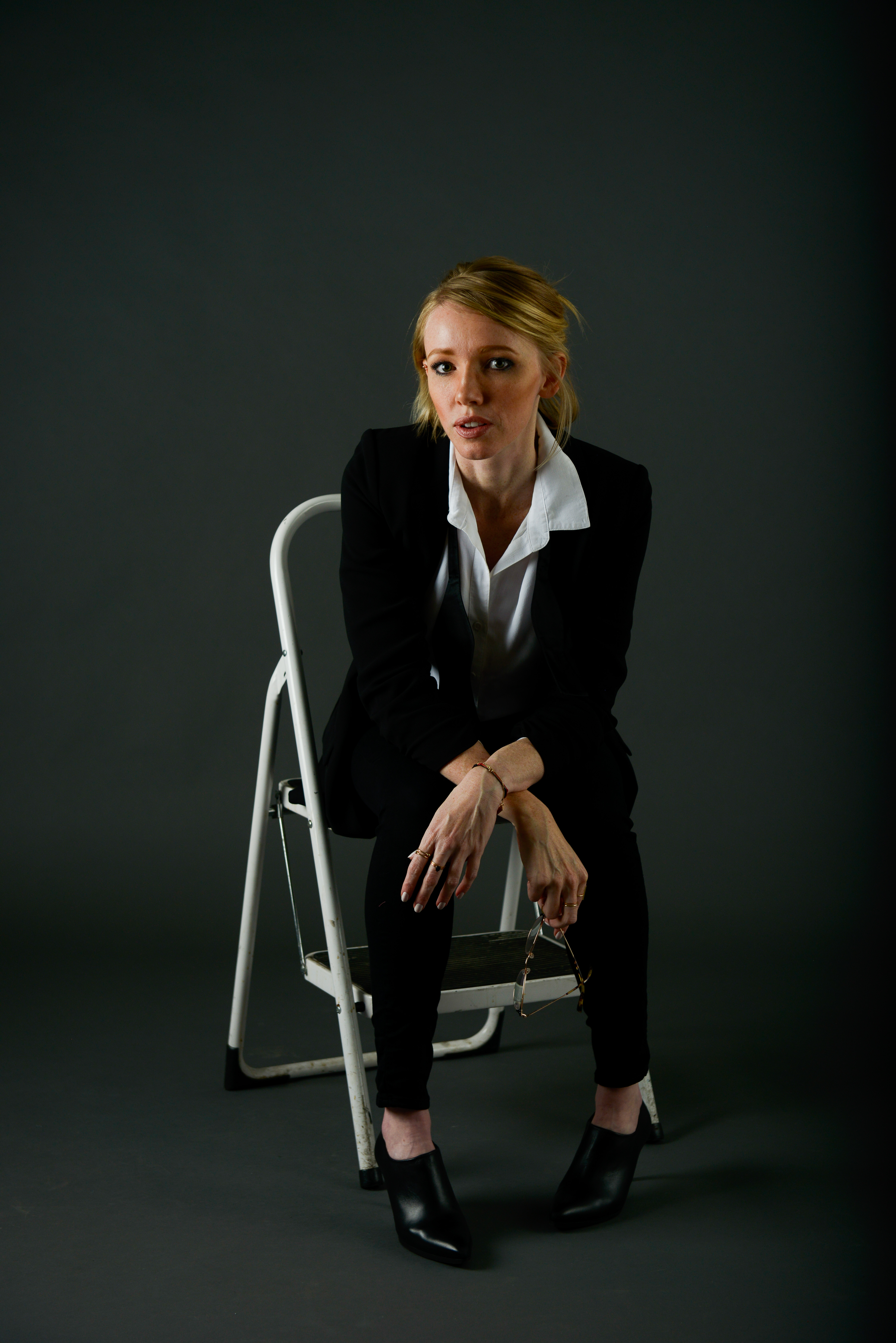 Hi, I'm Dr. Stephanie Zeller
The tools and education in this course were collected and curated by me after trying hundreds of techniques myself, reading over a thousand books and articles, taking dozens of courses and spending several years and over $200k on learning them.
It took a lot of time, effort and money to find the best tools to neurologically re-wire issues at their root instead of just applying bandaids for issues such as anxiety, chronic pain, insomnia and imposter's syndrome.
I initially created this course to accelerate my one-on-one client's towards feeling empowered and in control of their life. Taking this course online allowed them to save money (versus spending $7.5k+ in private sessions to learn and re-program).
I have decided to launch this course for the general public so that you too can learn these powerful tools that transformed my life, permanently freeing myself and my clients from deeply-rooted issues.
This course provides many tools to begin healing yourself by re-wiring your mind, body and nervous system. Additionally, there is a discounted package option for one-on-one's that I would highly recommend to enhance the power of the program.
I truly believe this workshop has the power to transform your life! Enjoy it!
The course curriculum integrates neuroscience, psychology, behavioral economics, and somatic research to re-wire your mind and body.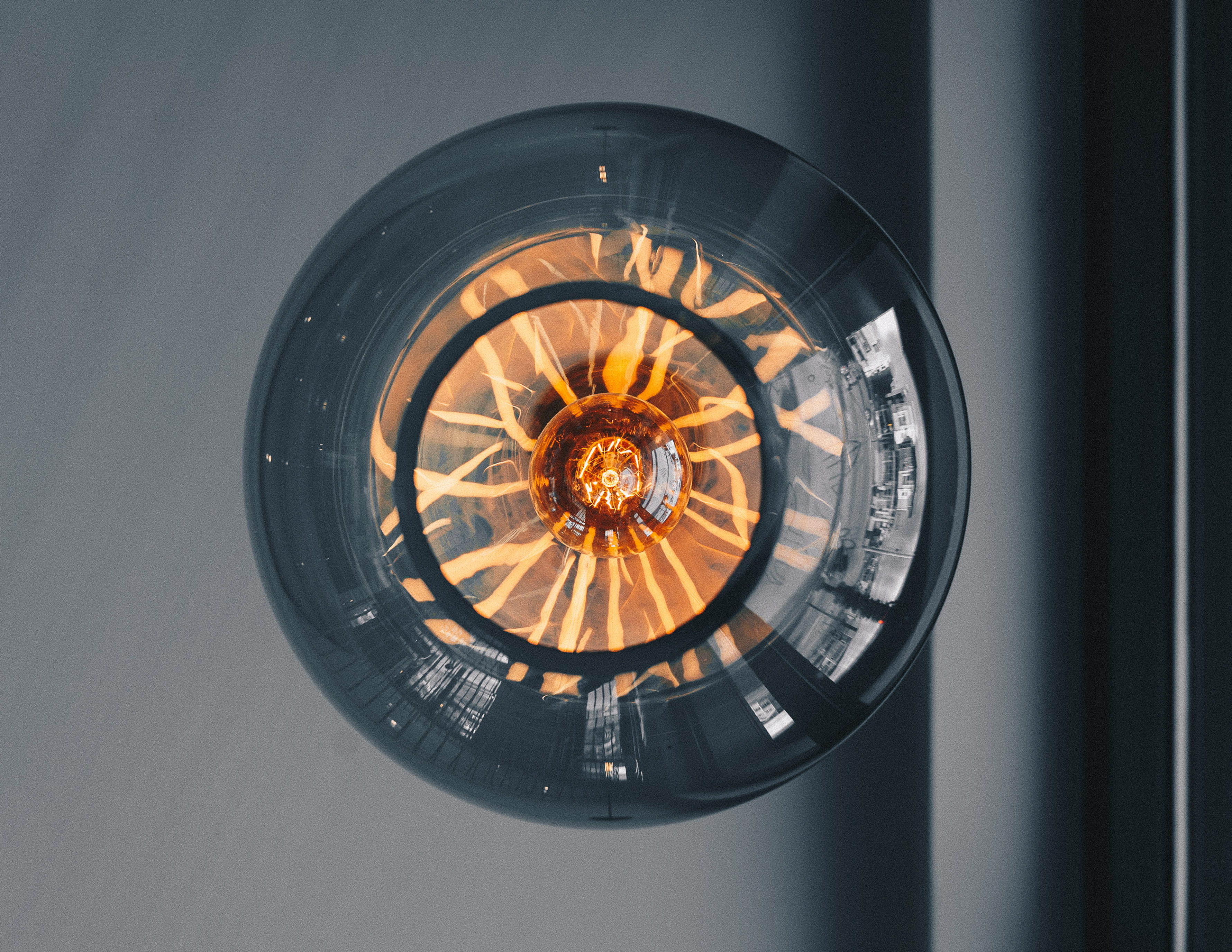 Neuroscience
The latest neuroscience research elucidates healing modalities and methods to increase joy, vitality, and connection through the mind and body.
Using neuroplasticity we can re-wire the body and brain, creating shifts in the way we respond to things.
As we wire-in new responses and perspectives, we free ourselves from the confined box we may find ourselves in.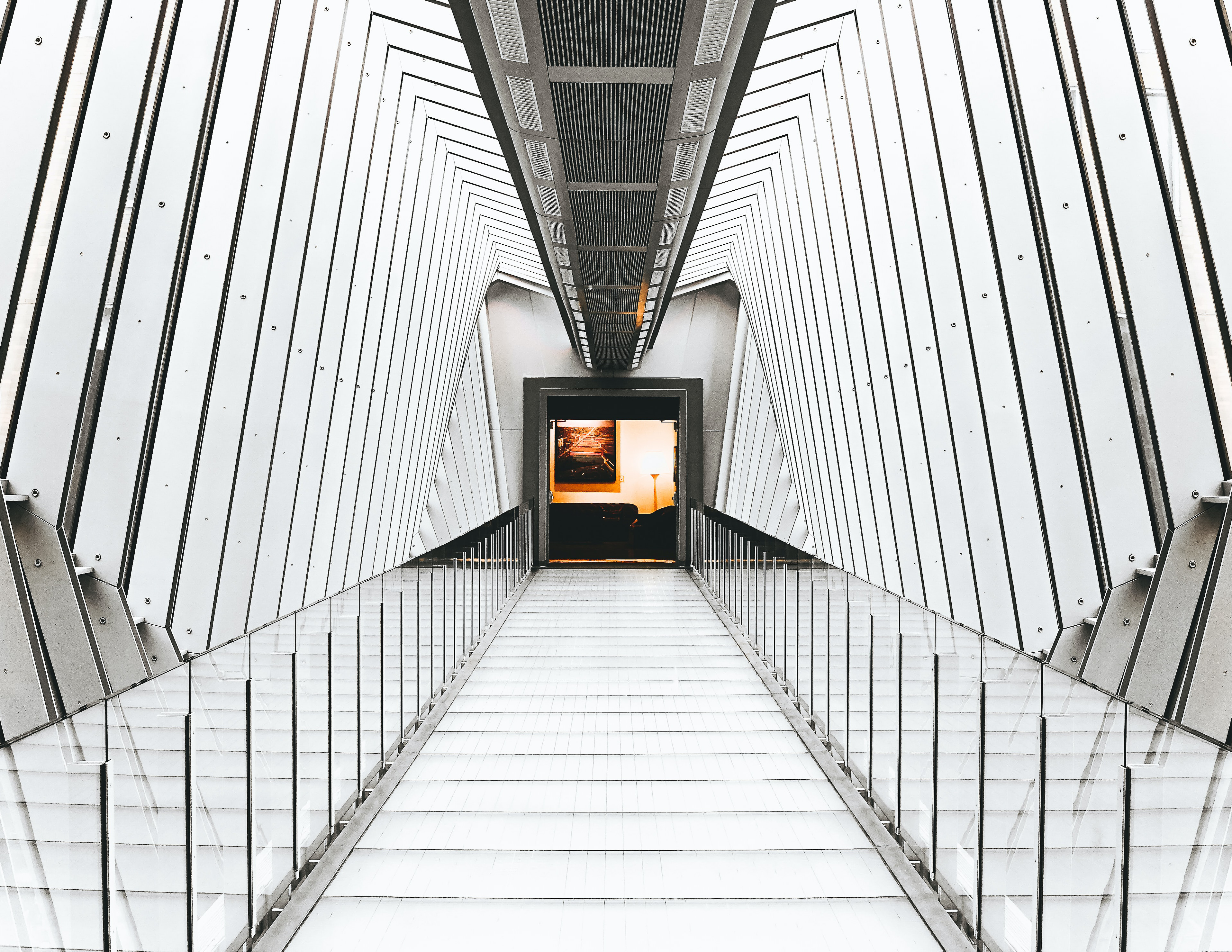 Psychology + Behavioral Economics
The curriculum includes mindset concepts and reframes from psychology and behavioral economics that show you new ways of thinking, freeing you from fears that limit you from moving forward.
With daily exercises you neurologically "wire-in" these new concepts immediately.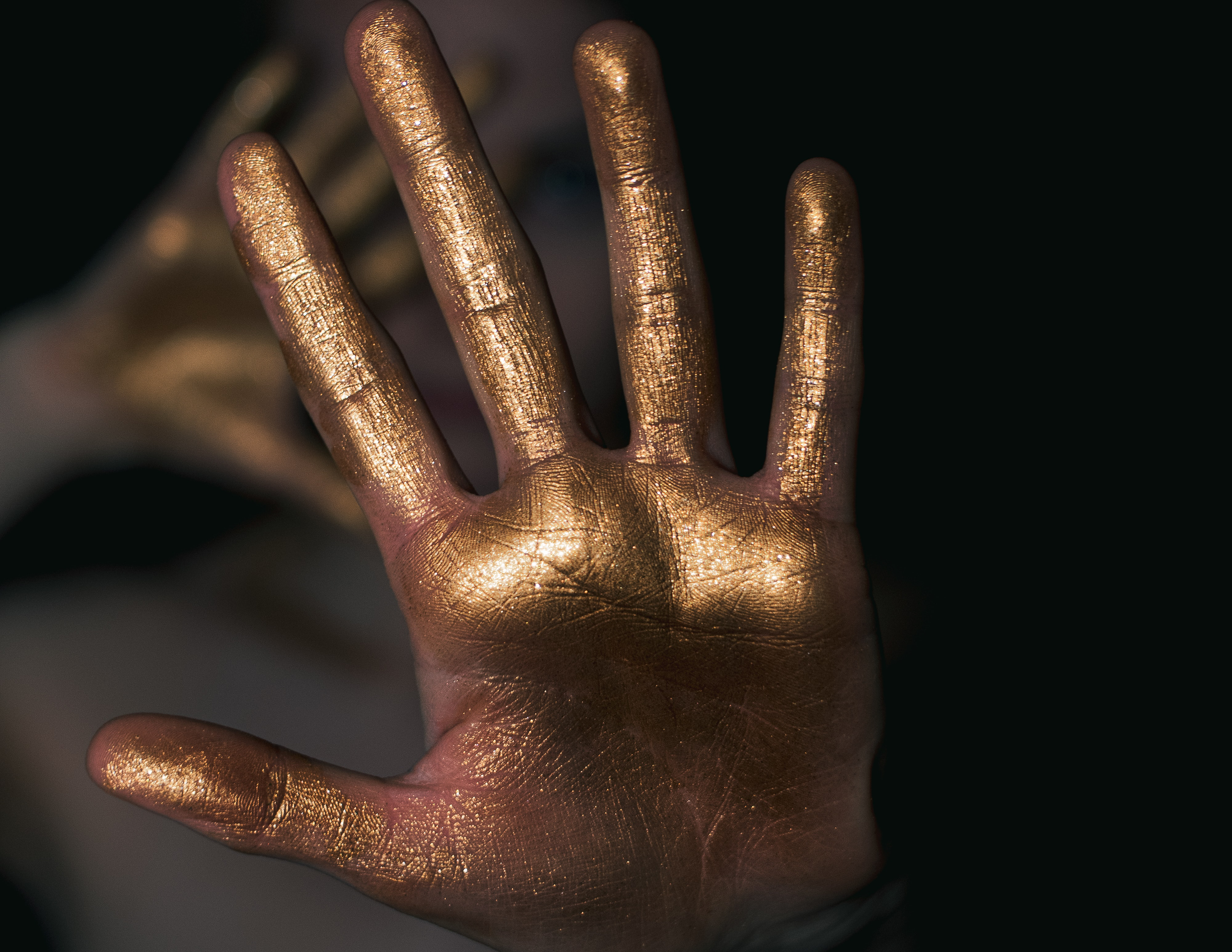 Somatic Research
Without knowing it, your nervous system may be stuck, resulting in unnecessary anxiety, overwhelm, or internal tension. This workshop is designed to shift you out of this state as you begin to re-wire your body and mind and learn to regulate your nervous system.
Once an individual becomes attuned to their needs and their nervous system, they can develop skills that allow them to shift from a fight, flight or freeze state into a calm connected state quickly.
Daily exercises are integrated into the programming to show you how to strengthen and fortify your nervous system.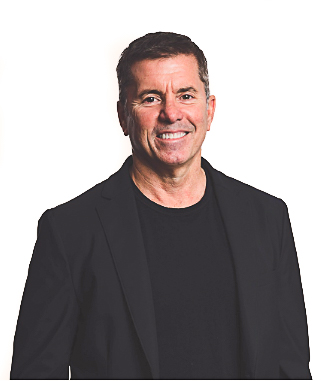 Matt O., Re-Wire Your Mind + Body VIP
Life transitions present the opportunity for transformative growth. Often, the hard part is simply being aware of the opportunity. The work I am doing with Stephanie has provided me with the insight to see that although transitions can be challenging, they are also a great gift.
Stephanie's work has provided me the guidance and the courage to see the future in a new light.
I learned that I can break old mental habits and create new ones that serve me better. I would highly recommend the course to anyone who is looking to heal old ways of interacting with the world and discover new ways of harnessing yet untapped potential.
Choose from Self-Guided or VIP Supported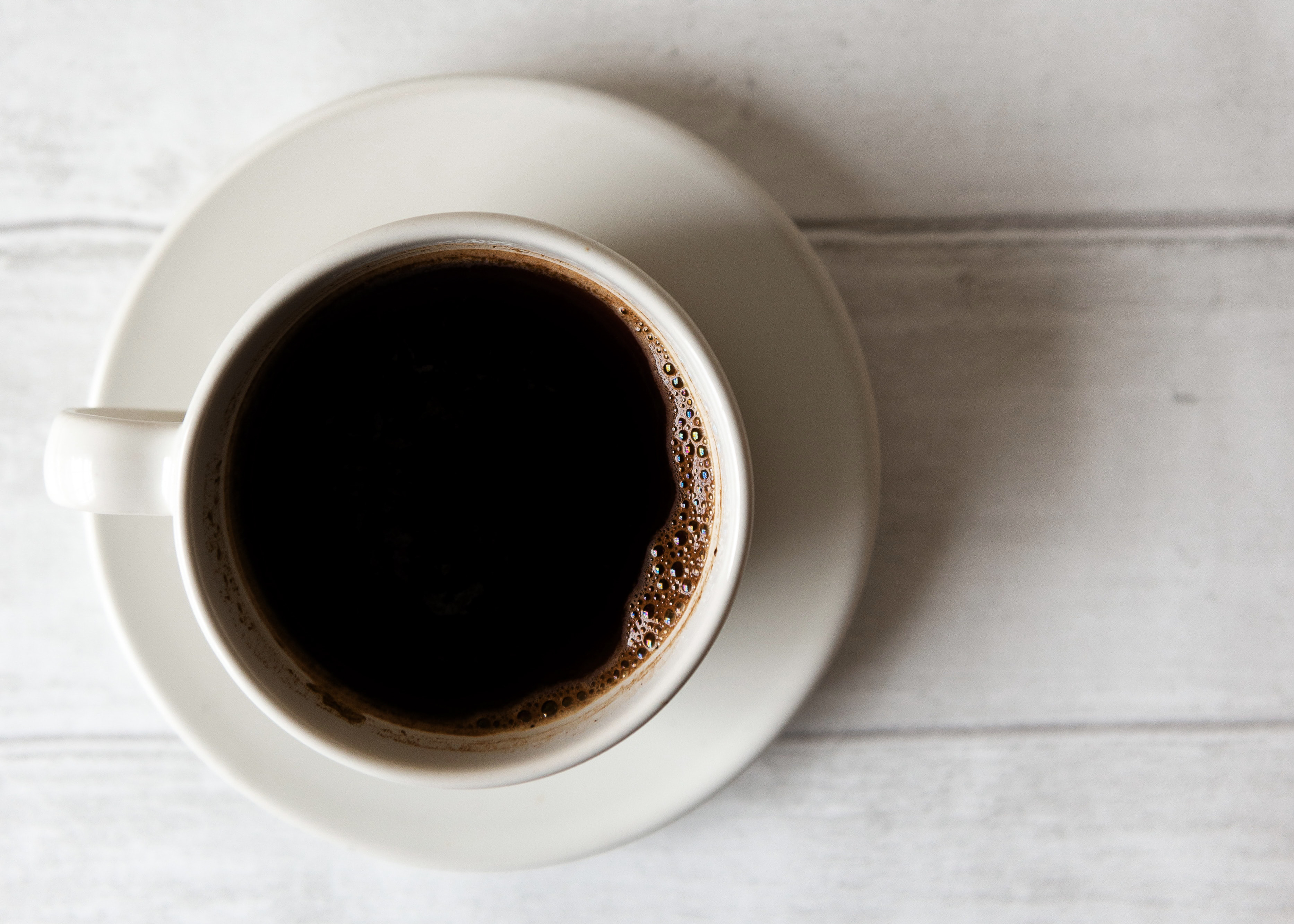 21-Day Self-Guided Course - What You're Getting
A clear self-guided 21-day plan including education, guidance, exercises, and all that is listed above on our simple + clean learning platform with an app for your phone or tablet.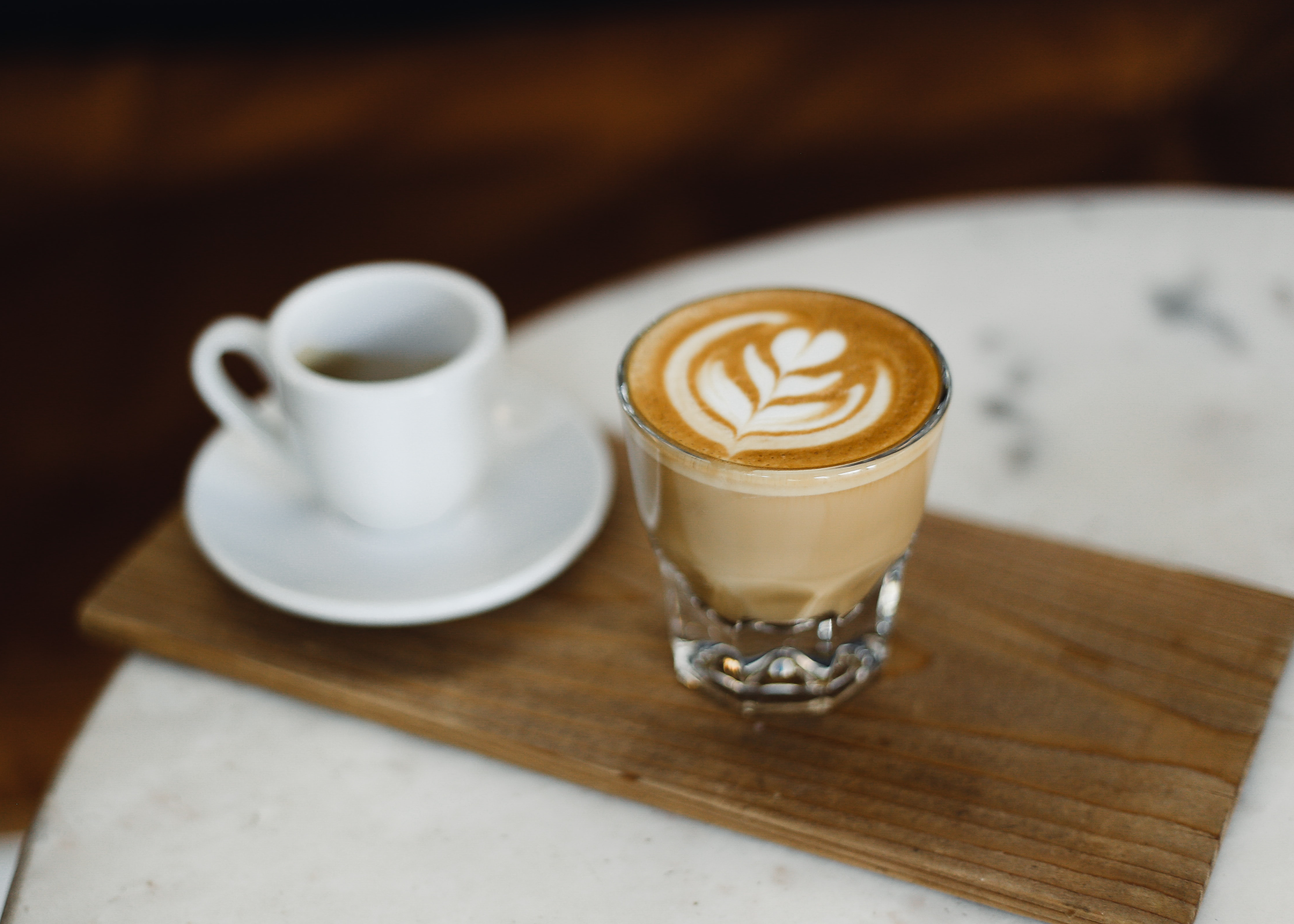 21-Day VIP Supported Course - What You're Getting
Everything the self-guided course offers plus 3 one-on-one's with Dr. Stephanie Zeller where you can pick from the following options:
Receive extra support, guidance and direction with daily exercises and re-wiring
Dive deeper into your personal patterns
Identify blindspots or blockages
Live re-programming session
*Session package is valued at $900, saving you $233 when purchased with the course
*Sessions are completed over Zoom and each last 50-60 minutes. All 3 sessions must be used within 10 weeks of signing up for the course.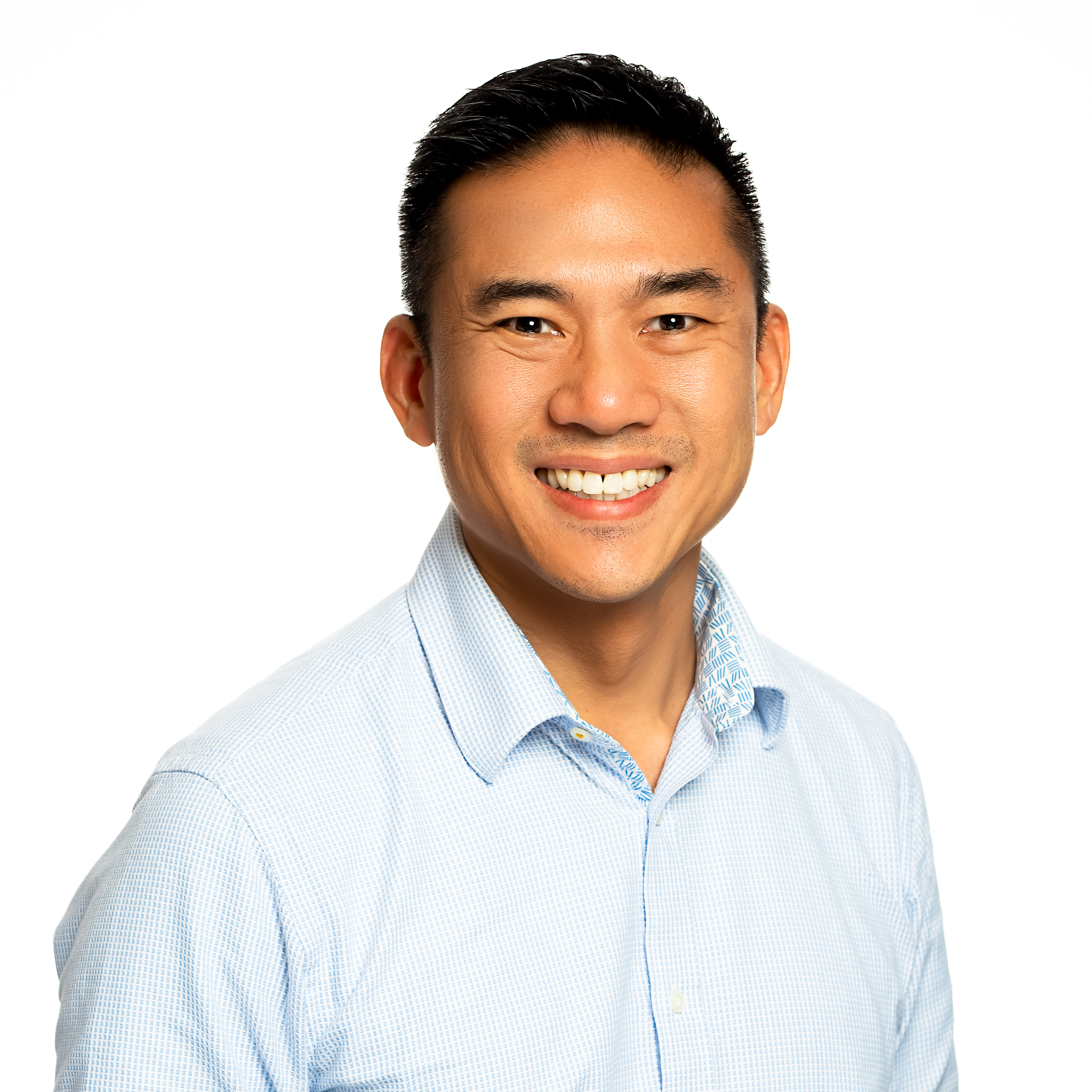 Michael Y., Re-Wire Your Mind + Body VIP Supported
After six years of hard, lonely, internal struggle marked by anxiety, depression, and unpleasant mood swings, my work with Stephanie has allowed me to "turn the corner".
Stephanie's guidance helped me establish an internal spiritual anchor allowing me a foundation for stepping with courage into the next stage of my life. She drew upon a depth of spiritual knowledge, empathy, resonant communication, and I will admit, intuitive ability, to help me assess and articulate feelings and emotions I was dealing with. I can now feel myself emerging from my cocoon, poised to expand into a beautiful new form, re-energized, re-defined, and ready to re-engage the world.
In short, Stephanie helped get me back on the right track and I look forward to working with her in the future.
Course Exercises + Benefits
1- Neural Regulation + Integration of Right & Left Hemispheres of the Brain
*Increase connection, vitality, and creativity
2- Nervous System Regulation + Reinforcement
*Reduce anxiety and tension in the body
*Increase energy
*Awaken personal empowerment
3- Emotional Regulation
*Increase awareness of emotions
*Improve ability to navigate overwhelm
4- De-coding & Eliminating Self-Limiting Patterns + Beliefs
*Increase personal power
*Decrease anxiety
*Shift out of a "feeling stuck" state
See what others are saying...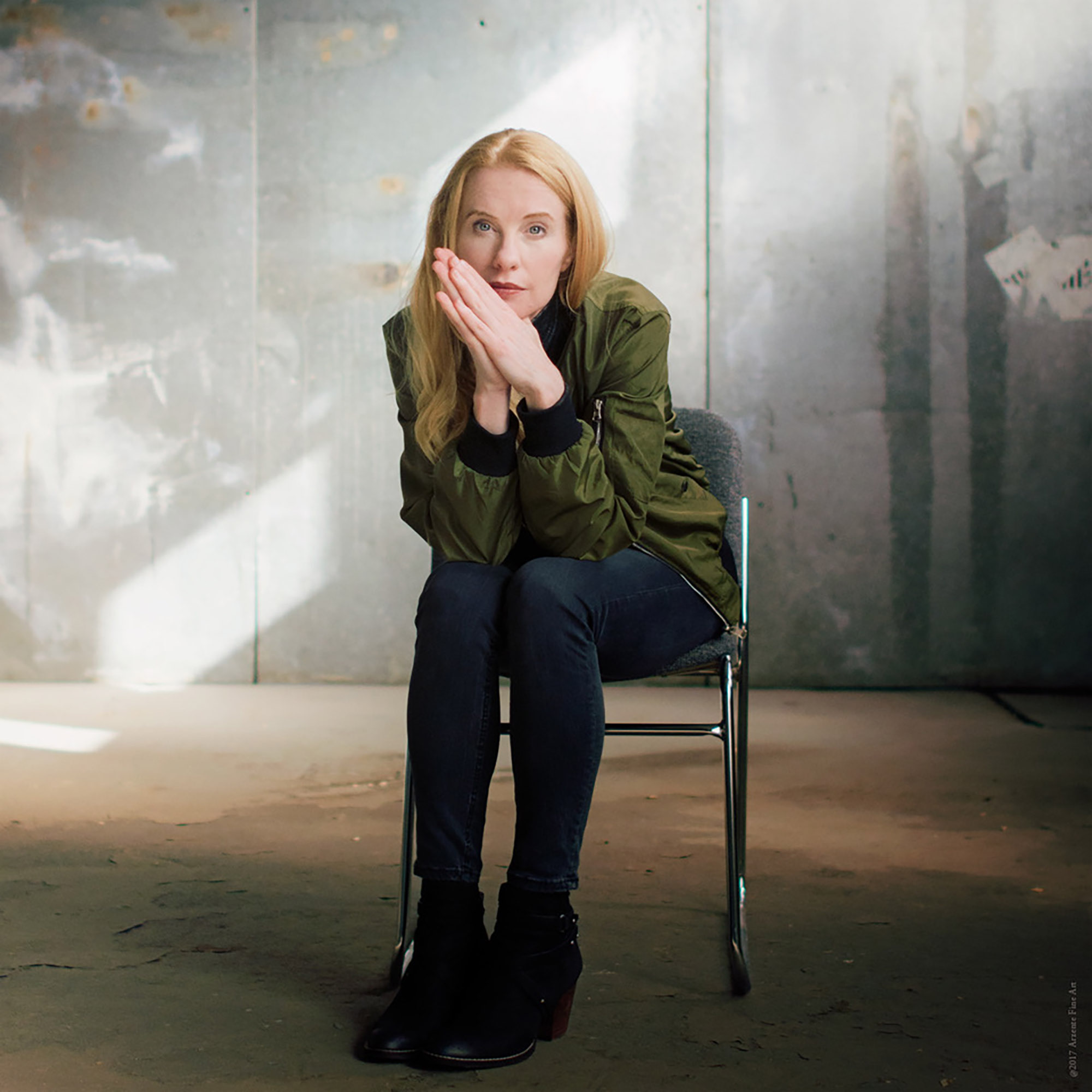 Stacy M., VIP Client
It's either in my nature or just habit to question the who what why when where and how of most things in life. But I found it's best to let trust and acceptance reign when talking to Stephanie. She has access to senses only small percentage of the population has tapped into. I don't know how or why but just that she does. Her intuitive abilities are far beyond what most think of as "intuition" and her guidance has shed light the importance of honing my own intuitive skills. Within hours or days of a session with Stephanie, I've felt a sense of energy, purpose, optimism, fun, productivity and creativity.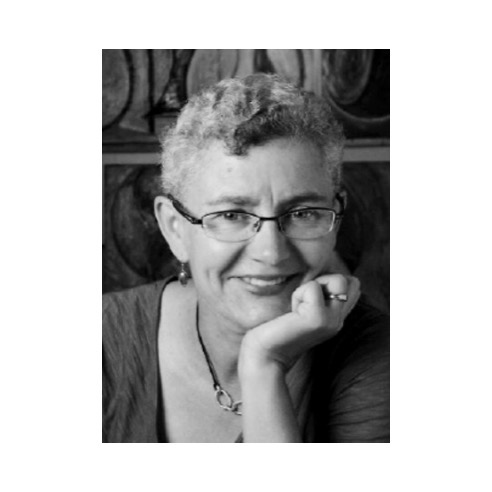 Vicki R, VIP Client
If you are working your way through a period of transition, I highly recommend Stephanie. She blends a number of really useful approaches, and has excellent insight and intuition. Change can be stressful; she provides immediately useable tools (based on neuroscience) that helped me get in a more relaxed, receptive and creative state to move forward. I could tell that she spent a lot of time researching and documenting unique ideas designed specifically for me to gain better insight on my life. The tools will continue to be a resource for me as I continue to move forward in my life.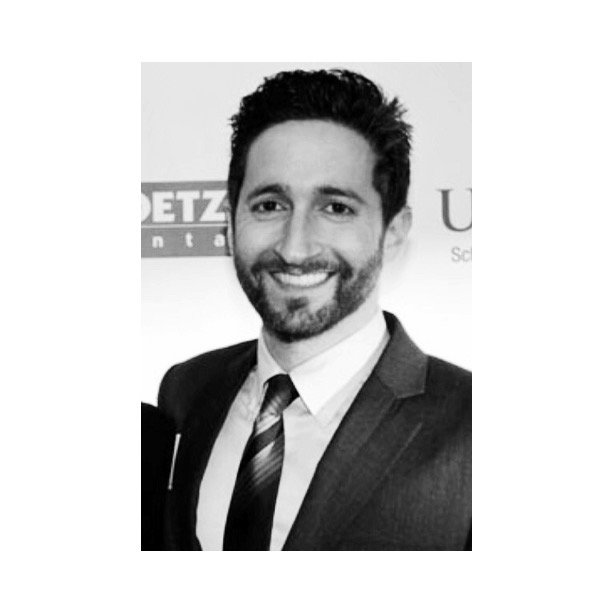 Danny R., VIP Client
During my first session with Stephanie, I quickly realized more about myself and the perceptions I had. I'm usually a very private person, but it was easy for me to open up to Stephanie. Being aware of my strengths and weaknesses has already helped me focus my time and efforts on being productive in my crazy schedule. We tend to think we know ourselves but in reality, we know far less we realize. In addition, we often don't know what we don't know. Thank you Stephanie for asking the critical questions and allowing me to better understand my myself and my vision!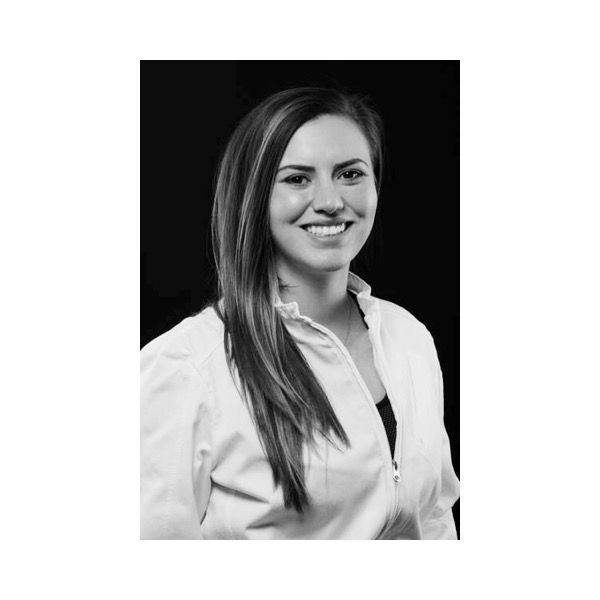 Nicole B, VIP Client
After my first session with Stephanie I left with a feeling almost like a high, I could tell my body and mind went through a change. I felt physically, mentally, and even maybe spiritually more in sync with myself. I'm not sure whether it was the energy in me or just the chemicals in my brain, but something definitely shifted. I didn't feel so weighted down by my thoughts, feelings, or anxiety afterwards.
There were bits and pieces to what we talked about that resonated with me on a deeper level that I don't think I'll ever forget. It's kind of like a bunch of little golden nuggets of intuitive information you wouldn't be able to get from anyone other than Stephanie, and if you're able to grasp even just some of them up you'll be able to leave with something of value.


If your life has led you here to this course today, consider that timing might be perfect for you to learn this new information. 
Right now as you read these words, you are standing between an old story of your life, and a new story that you can start writing.
Find your way by creating a new story for yourself today.  
Courses by Integrated Acceleration: