This workshop helps you find clarity in times of change or transition. Perfect tool to use due to the recent pandemic.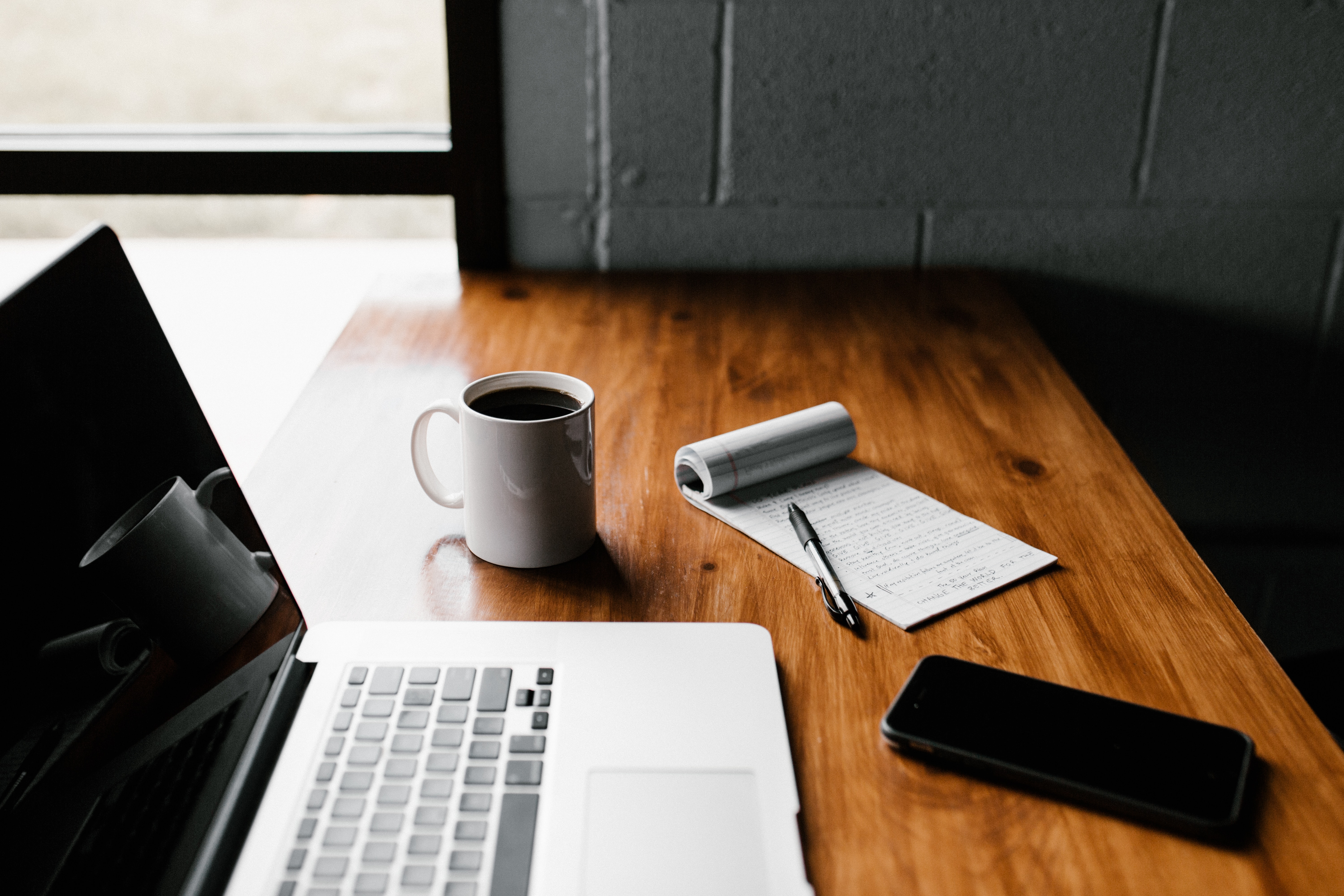 This Powerful Workshop Includes:
1 - Unique decoding and reprogramming process to create clarity and break-throughs
2 - Cutting-edge techniques using neuroplasticity to break old patterns and re-wire your mind
3 - Understand the conscious vs sub-conscious mind and how they work differently
4 - Key insights into how to increase feeling good in your life
5 - The #1 reason people get stuck in their life and a way around it
6 - Full access to the course immediately upon enrolling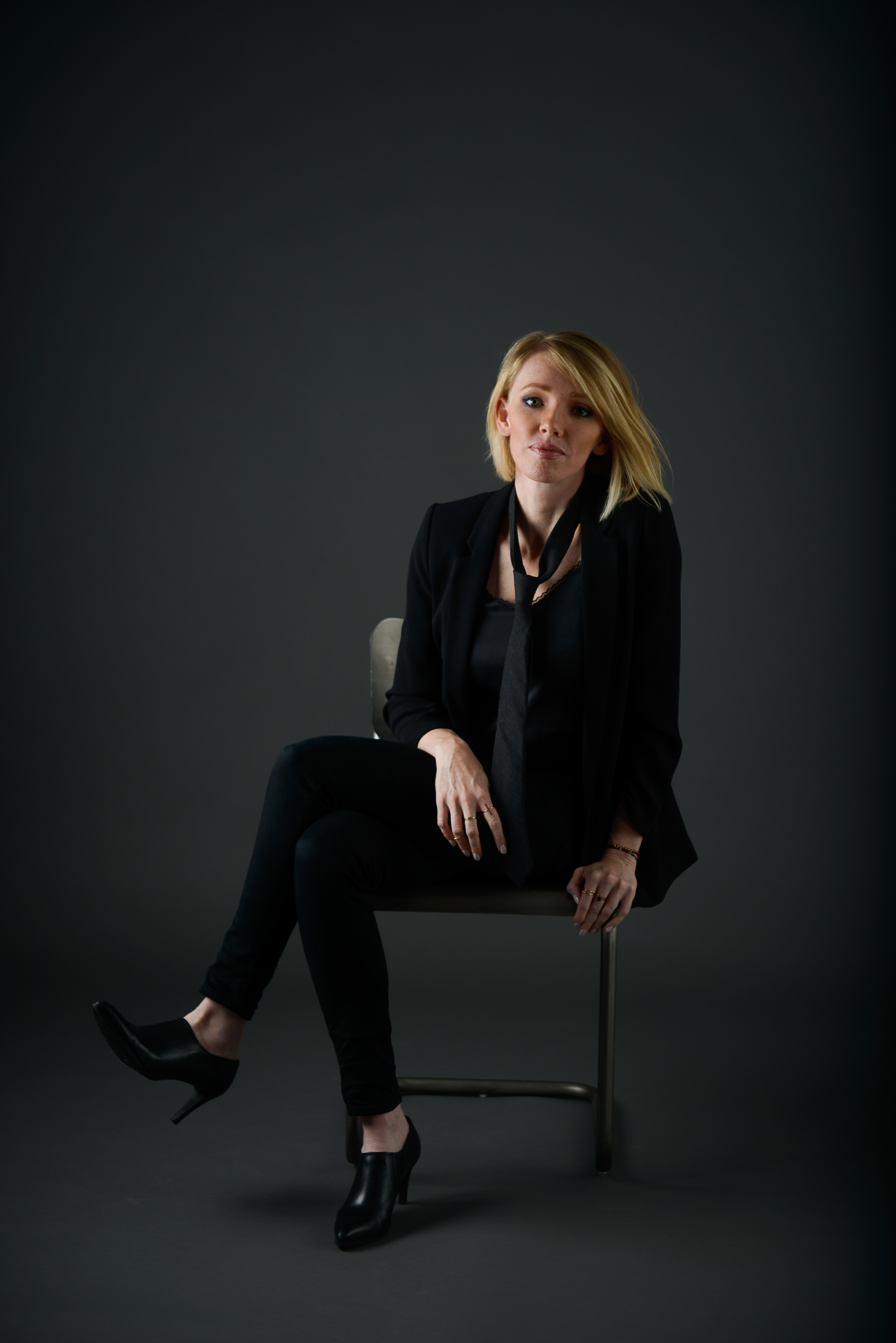 Hi, I'm Dr.Stephanie Zeller
I created this course to empower you during times of change, hardship or transition just like the one we have all been experiencing recently with the pandemic.
I personally have an extensive history with uncertainty in my life (see here) that subsequently drove me to research all the ways to find clarity by discovering my hidden desires and sub-conscious beliefs, and neurologically re-wiring my body and mind so they would work for me and what I was desiring.
This course can be used as a tool to create clarity, identify your desires, and change your thinking in order to create the life you want and deserve.
I hope this tool proves useful for you and that you will pass it on to others that can benefit too.
See what others are saying...
"After completing the workshop I felt excited to use what I learned and discovered. And it's amazing how easily it can be applied into your life once you really work through the steps. This pandemic has been a time of self reflection for myself and using the break through generator has helped me make this time worthwhile." - Nicole B
"The Break-Through Generator was an extremely useful tool for me especially right now. It helped me to think about things differently, understand how I can best use my time, and generally gave me a framework for deciding how I'd like to re-enter into the world at this time. I can now see how simple shifts in how I organize my day could give me more spaciousness, energy and joy." - Vicki R
Courses by Integrated Acceleration: